Press Information for Immediate Release
Date Line: July 18/2022
HHI Introduces 2018 & Up Softail Rear Brake Caliper Kit!
Click Here To Download The PDF Version
The New HHI Rear Brake Caliper Kit for the 2018 & up HD M8 Softail models feature a classic 500 series HHI billet aluminum, 4 piston Differential Bore Caliper incorporating a one-piece billet mounting bracket.
This HHI designed dual seal caliper with the latest Hard Coated 7075 Aerospace Alloy Pistons delivers optimum performance and is available in Stunning Show Chrome or Anodized Black.
Each kit comes complete with an ABS rear section braided brake line, Grade 8 mounting hardware, and the necessary banjo bolts and washers. Non-ABS applications will require a complete replacement brake line, sold separately.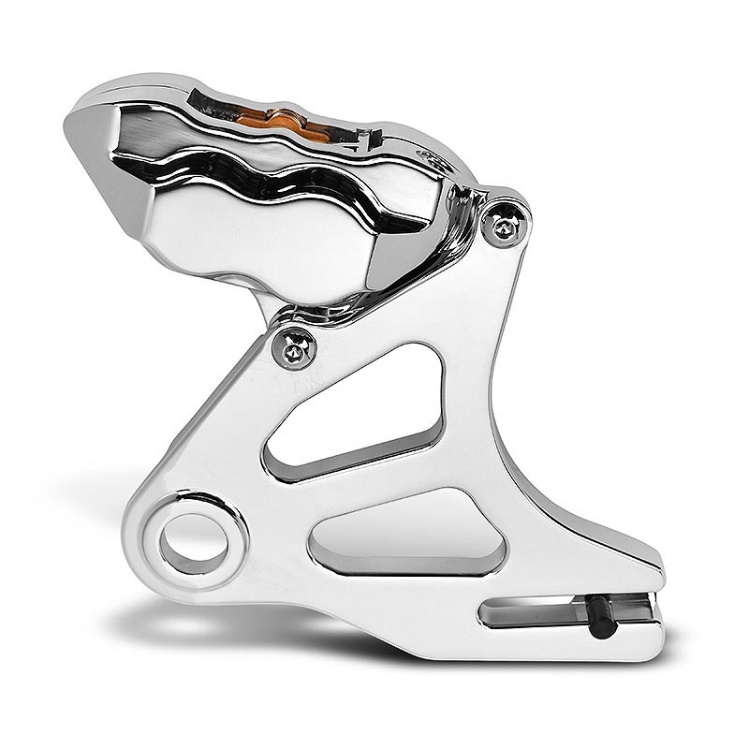 RKST-CC-518  2018 & Up Softail Rear Brake Kit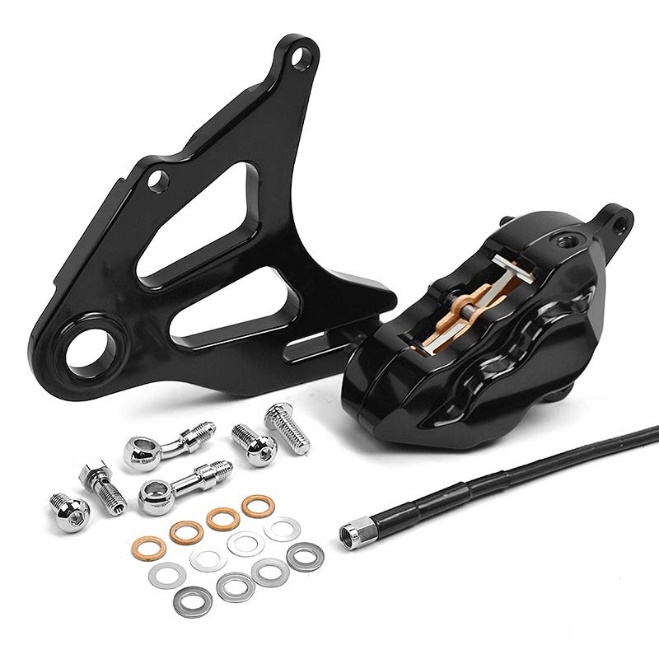 Media contact: Larry Nerada,
Director of Business Development & Corporate Affairs
E-Mail: larryn@hawghalters.com
Direct Line: 1-866-344-5059